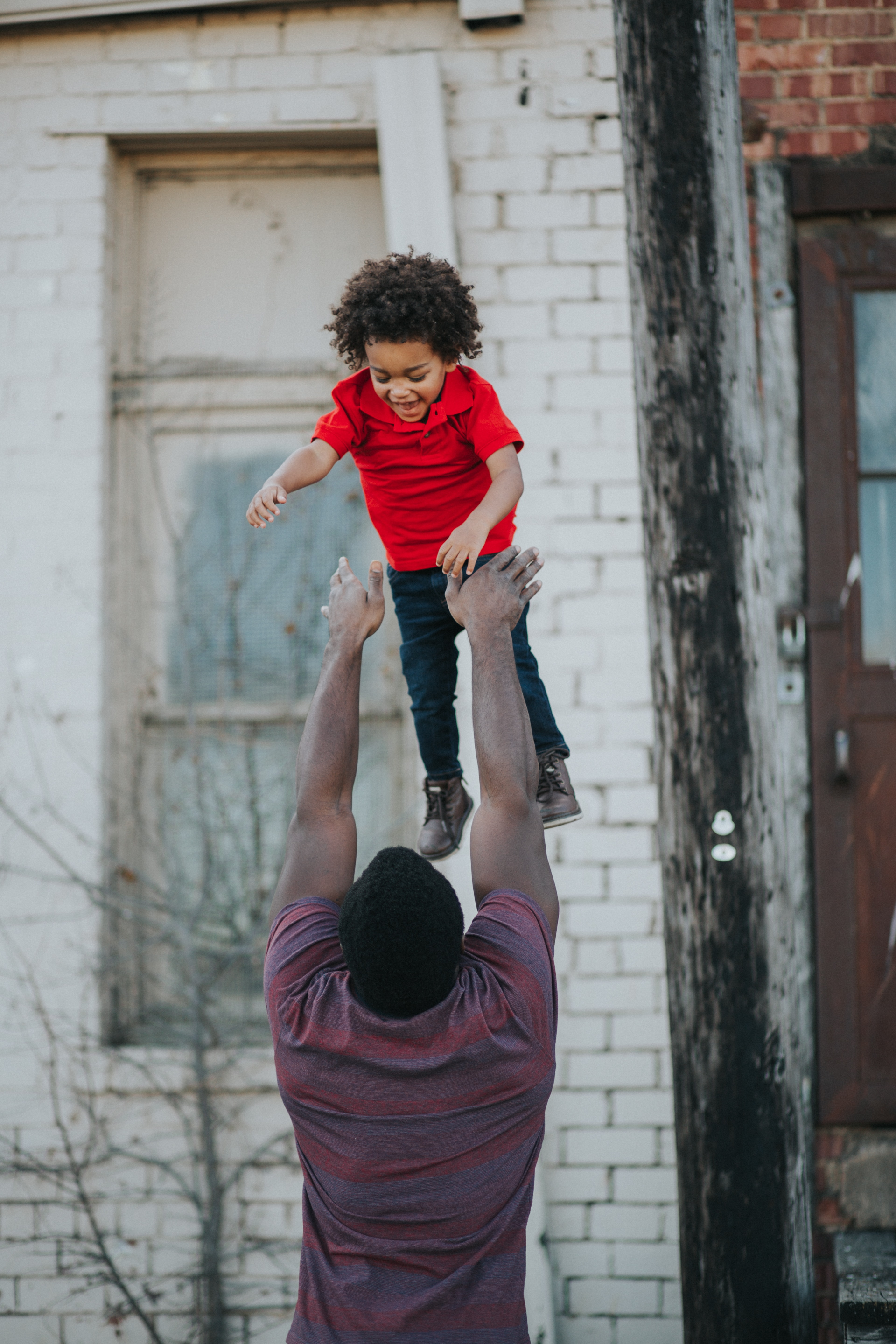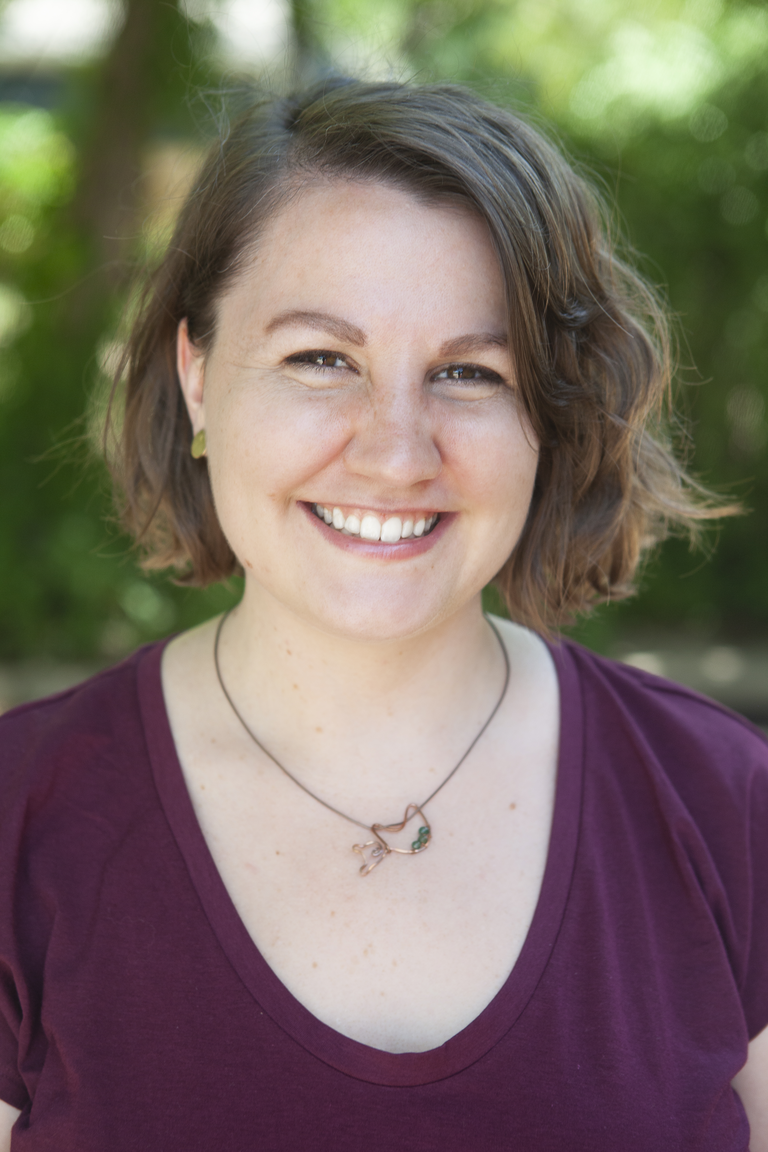 I'm Colleen Brunell, a Licensed Clinical Social Worker (LCSW) who provides therapy for children and teens in Austin, TX. My pronouns are she/her/hers. Like many people living in Austin, I'm a Texas transplant. I originally hail from the Pacific Northwest. Austin drew me down here to earn my Master of Science in Social Work at the University of Texas at Austin and charmed me with its natural beauty, wonderful people, and unique culture.
For over 15 years, my passion is to nurture growth and wellness in children and teens of all backgrounds and unique struggles. This passion sent me on a journey working with LGBTQIA Street Youth, survivors of inter partner violence, mental health residential treatment facilities for children and teens, as a Youth Development Volunteer with the Peace Corps in Peru, as a School Counselor for five years, and now as a therapist at Brunell Counseling, PLLC. As a School Counselor, I taught and developed Comprehensive Sexual Health, Social and Emotional Learning, Mindfulness, and Yoga. Along this journey, I've invited children and teens to connect their body, mind, and breath first as a martial arts instructor and now as a yoga teacher. I've been honored to be apart of the healing journey of so many resilient and compassionate children and teens in three very distinct locations: Portland, Peru, and now Austin.
My Therapeutic Approach
My therapeutic approach is a client-centered, strengths-based therapeutic alliance that is driven by empathy, compassion, and openness in a welcoming and safe environment. In a therapeutic relationship, we can build connections and foster healthy and healing relationships wherever a child, teen, and family may be in their present moment. I welcome and support all families, including but not limited to people of all races, ethnicities, cultural backgrounds, genders, sexual orientations, body sizes, and abilities. I commit to ongoing social justice, anti-oppression, and anti-discrimination trainings and education.
I embrace neurodiversity and work with children and teens to unlock their brain's full potential; often calling our neurological differences, "our superpowers." Like any hero story, we must approach ourselves with curiosity and bravery. We must boldly try new ways to cope, fail sometimes, learn from setbacks, reflect, and keep growing.
Education and Licenses
Licensed Clinical Social Worker (LCSW) #59847
Master of Science in Social Work (MSSW), The University of Texas at Austin, Austin, TX
Bachelor of Arts in Social Work and Psychology, The University of Portland, Portland, OR
Professional Affiliations
National Association of Social Workers (NASW)
Hill Country Chapter of Texas Association for Play Therapy
Trainings
The Little Yoga House-Module 1 (30 hrs Children's Yoga Teacher Training)
Certified Dharma Yoga Teacher (200 hrs Dharma Yoga Teacher Training)