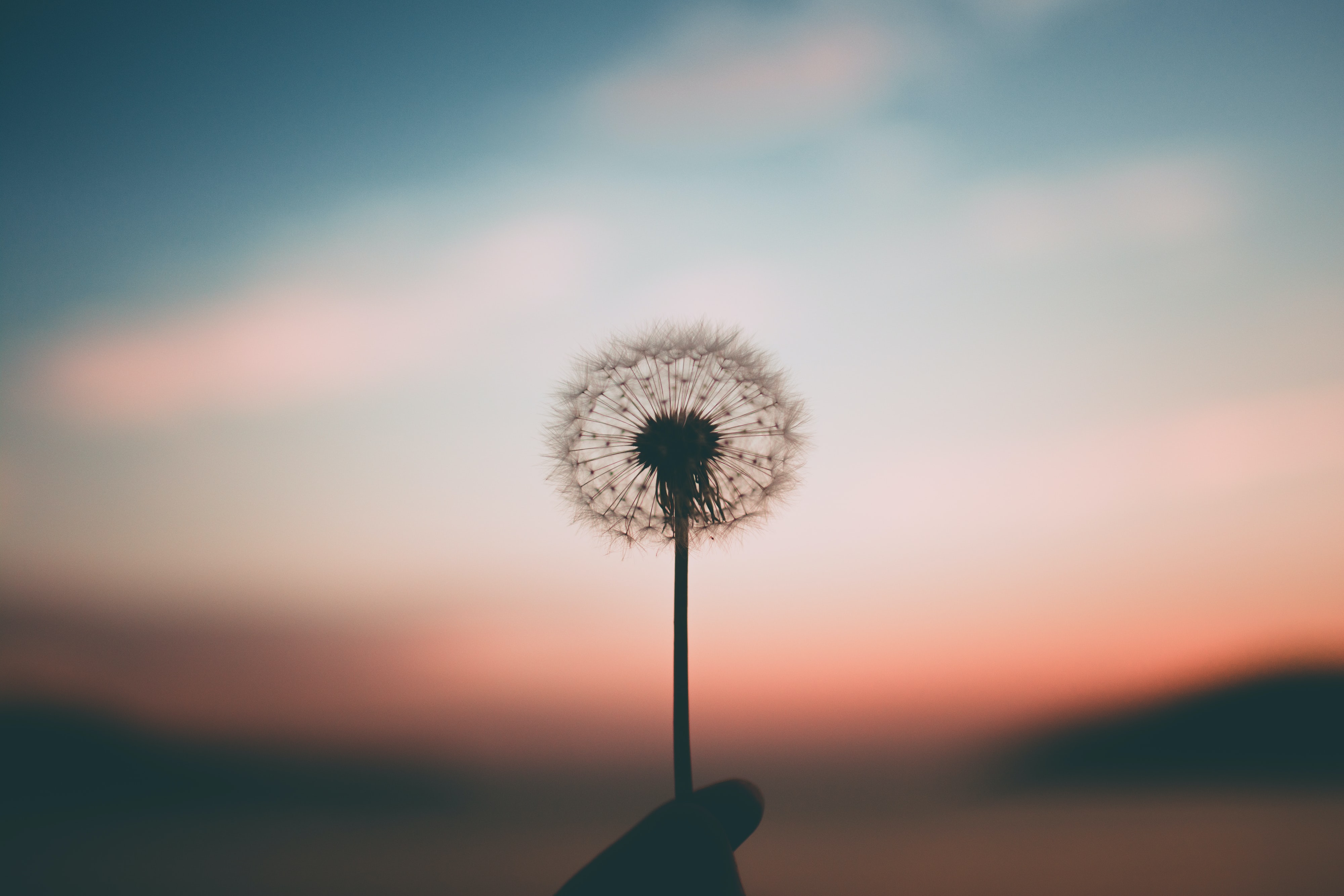 Workshops
School Workshops
* Available as an online workshop for students during COVID19
Coping with Stress and Anxiety at School (1-hour)
Discuss the effects of anxiety and stress on the body, how to care for our bodies and minds when feeling stress and anxiety, and how to utilize our anxiety to be a helper and not hinder ourselves.
Teacher's Guide to Helping Students Cope with Stress and Anxiety (1-hour)
Explore ways teachers can meet the needs of their stressed and anxious students.
Conflict Resolution Workshop for Upper Elementary and Middle School (1-hour)
Conflict is an inevitable part of our relationships. This workshop teaches those foundational skills to communicate with each other and draw boundaries in a way that enhances our friendships.
Gender Identity and Sexual Orientation Basics for Upper Elementary and Middle School (1-hour)
There is a lot of information and misinformation out there about folx who are Lesbian, Gay, Bisexual, Transgender, Queer/Questioning, Intersex, and Asexual/Aromatic (LGBTQIA). Here is a workshop that clarifies all the information in a medically accurate, social justice-rooted, culturally aware, and age-appropriate way; as well as, leaves space for a question and answer session.
Panels
Dealing With Anxiety (1-hour)
Mental Health Awareness Week @ Invitae
This panel provides an introduction to the topic of anxiety and how it manifests in your body. Topics covered include: recognizing anxiety both in yourself and your children, identifying anxiety triggers, and tools and techniques that can help us alleviate anxiety in the workplace and our day-to-day life. The discussion panel will be informative for people who struggle with anxiety as well as those who have never experienced it or would like to learn more to understand the loved ones in their life that suffer from anxiety.