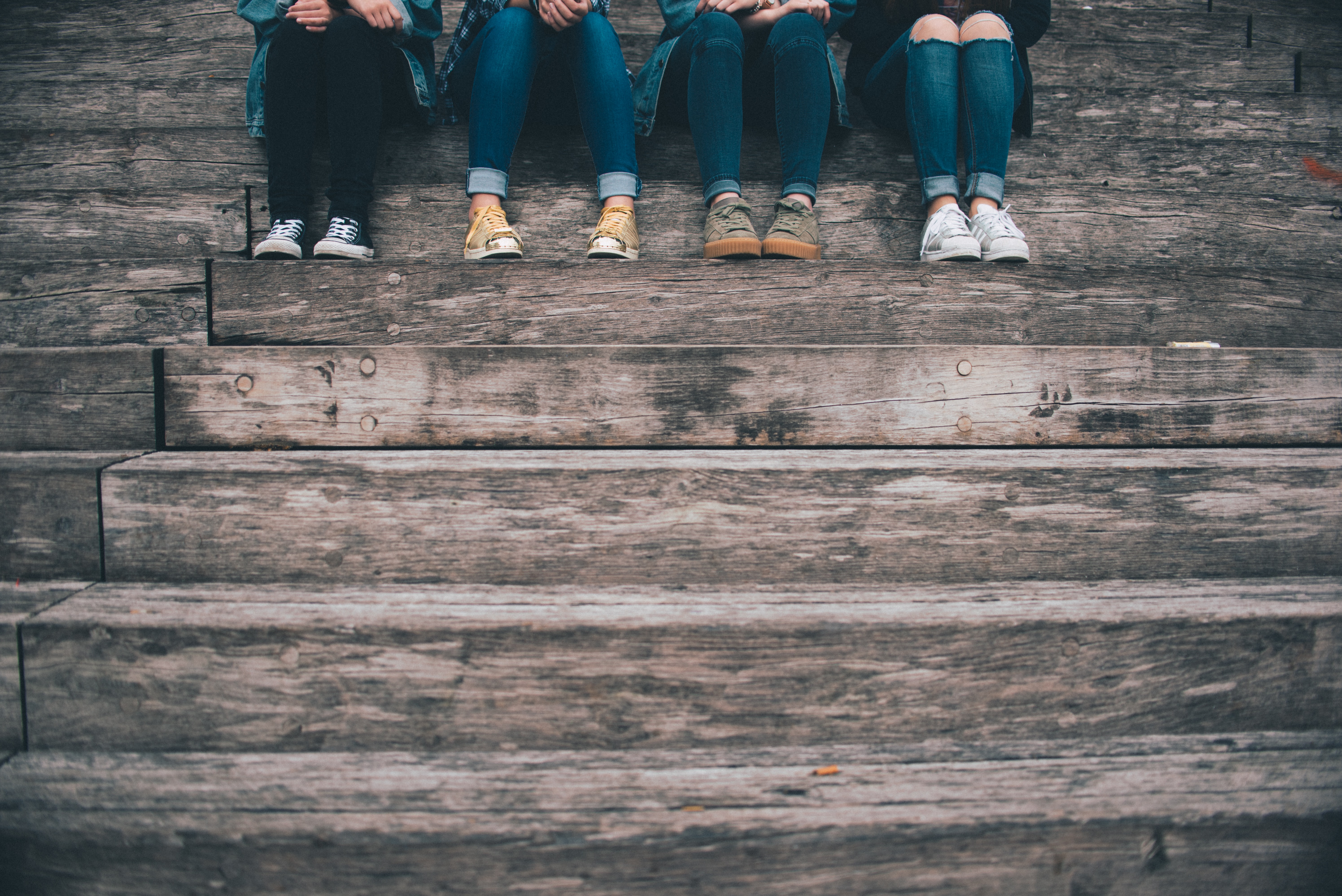 Services
Specialties
Anxiety

: Coping with excessive worry, nervousness, or stress; intense discomfort in social settings (social anxiety); sudden and intense feelings of panic (panic disorder)

Depression

: Providing support and promoting healing through hopelessness, low motivation and energy, sadness, irritability, sleep disturbance, and loss of interest and pleasure in life

Self-esteem

: Cultivating self-compassion, assertiveness, and confidence; developing ways to reduce suffering, anxiety, social withdrawal, and self-neglect

LGBTQIA+

: Supporting the development and exploration of gender and sexual identities in a therapeutic relationship that is safe, knowledgeable, and accepting

Trauma

: Reconnecting with a sense of safety, strengthening healthy and secure relationships, naming and coping with feelings and triggers around trauma, and support the process from survivor to thriver

Attention-Deficit/Hyperactivity Disorder (ADHD)

: Finding techniques to regulate the mind, body, and emotions, fine-tune our focusing skills, exploring ways of releasing excess energy, and calm the body when needed

School Stress and Behavioral Struggles

: Facing school work with confidence and ease, working on pro-social skills, navigating and developing healthy boundaries in order for relationships to flourish, and clear communication with friendships, teachers, and grown-ups, including self-advocating for academic, emotional, and self-regulation needs
Treatment Approaches
Play Therapy

Cognitive Behavioral Therapy (CBT)

Solution-Focused Therapy (SFT)

Expressive Art Techniques

Mindfulness

Movement and Regulation
Fees and Insurance
Free 20-minute consultation over the phone
Initial Intake and Individual Session (up to 50 minutes) $110
I do have a few sliding scale slots. Feel free to email me about this and I would love to talk to you about this.
Workshops $250/hour
I am currently in-network with Blue Cross Blue Shield (including BCBSTX).
Most insurance plans do provide 'out of network coverage' in which you can choose a preferred provider. If you decide to file a claim with your insurance, please notify me so I can help provide the necessary information for that claim. However, you will need to pay me for the full amount for my service.
Cancellation Policy
If you are unable to attend a session, please make sure you cancel at least 24 hours beforehand. Otherwise, you may be charged for the full rate of the session
Any Other Questions
Please contact me for any additional questions you may have. I look forward to hearing from you!